We create bespoke and unique green spaces that bring cutting edge design and the tranquility of nature, into your home.
Why We Are
84% of the UK population lives in cities that are densely developed. Lushspaces is passionate about greening our urban spaces and bringing wildlife and greenery into contact with people to create 'a heaven on earth'.
We believe a garden should complement client's lifestyle.  We enjoy experimenting with contemporary and traditional.
Our creative approach allows each new project to be looked at with fresh eye and mind. Every project is different, the design process starts with an instinctive respond to the site and the understanding of client's desires.
The common element in our gardens is that they are well designed both functionally and visually and have strong 'bone structure' with soft planting.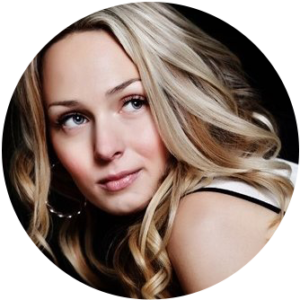 Lucia Bukova, the founder and garden designer at Lushspaces  holds a Diploma in Garden Design and Horticulture from the prestigious KLC School of design in London (Distinction).